Welcome to the Little Swan Lake website. The lake is located 4 miles west of Avon, Illinois. Little Swan Lake is a private lake made up of members who either own or lease property and are represented by the Little Swan Lake Club Board who are elected by the members.
We welcome new people to our Committees. Check out the volunteer opportunites by clicking on: volunteers. If a member is interested in working on one of the committees, please contact the committee chair or any board member. Board Meetings are held the first Monday of the month at 7 PM.

Avon Businessmen's Assoc will assist members who wish to pick up their boats at the buildings at Avon Park on May 20th from 9am until noon. Please contact Rick Mathre, Phone#: 309-333-8107 if you have questions.
Siltation Committee News:
Letter from the Warren County Soil and Water Conservation District (SWCD)
and the local Natural Resource Conservation Service. Cathy Olson, District Conservationist, will hold 2 meetings to discuss concerns of sedimentation coming into the lake.
Click on
Siltation Committee
on the left menu for more information.
We have a new Little Swan Lake Newsletter. You may also click on the News menu option.
We have a new Ladies of the Lake newsletter. You may also click on the Ladies of the Lake(Monthly News) menu option.
Fish were stocked in November 2016 with 382 Largemouth Bass, and 440 Walleye.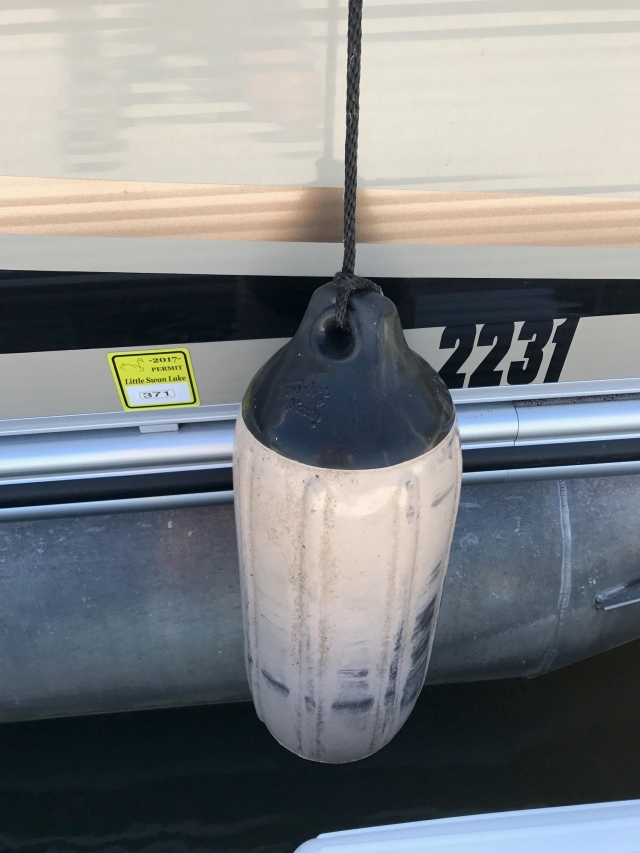 LOST:

Terri Cook lost a black and white pontoon bumber late last year. If found, please call Terry Cook lot 371, at 309-338-2002

Swans spotted on the lake - February 3, 2017